Your Go-To Roofing Experts in Rogers
If you are a homeowner in Rogers, Minnesota, then you know that the weather can be unforgiving – especially Storm damage from hail during the wet seasons. So, ensuring that your roof is always in perfect shape to protect your home's interior is a must.
We know handling all matters related to roofing can be daunting. Right?
Well, that is where we, Lakewoods Remodeling Roofing Company, come in. We are your to-go-guys when the rain starts beating. Literally!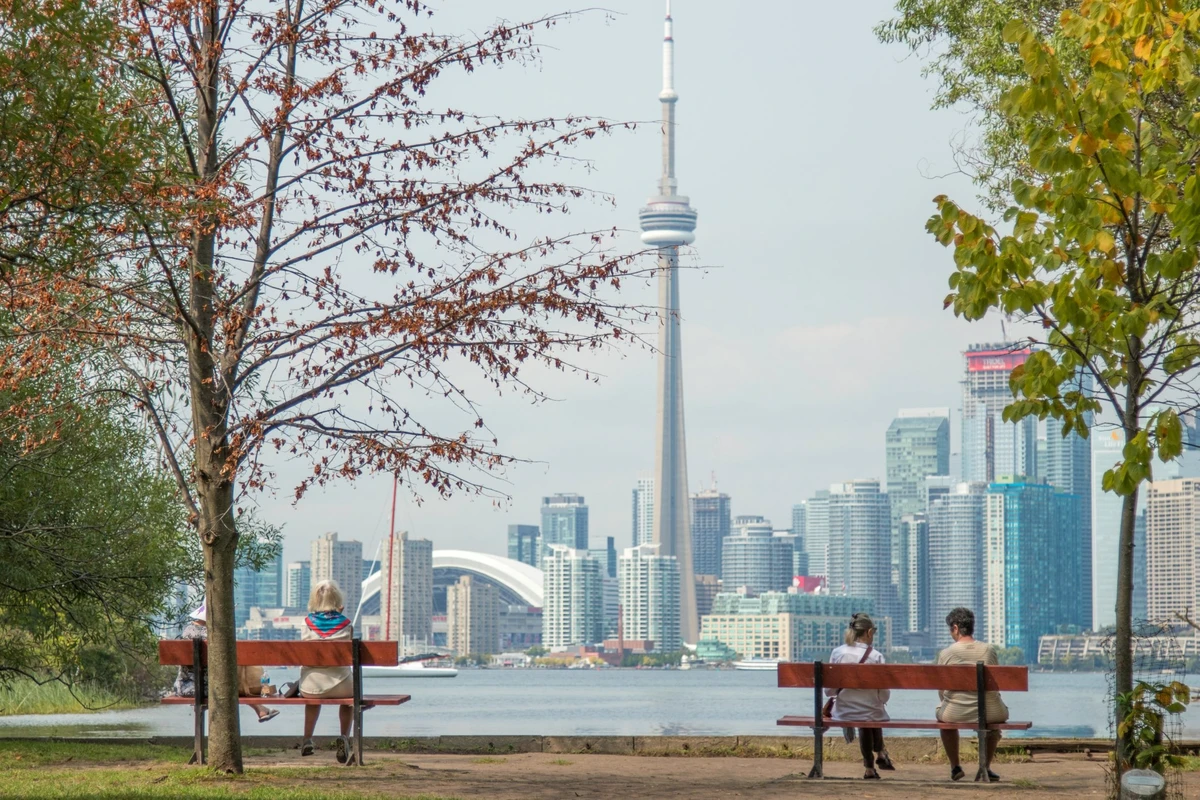 We are a Minneapolis-based roofing and siding company with years of experience and a trail of happy and satisfied customers. We are reputable, competitive, dependable, state-licensed and an insured roofing company that knows.
What do we offer? High-quality roofing installation. With over 20 years of experience in roofing houses, we can confidently say we know roofs like the back of our hands. Whatever services you need for your home roof we will do it for you.
Whether you need:
Roofing your newly erected house
Roof Replacement on your fix-upper home
Roof repair due to storm damage from hail, high winds or falling trees.
Roof repair due to home accidents such as a fire.
Or any other roofing and siding services, we got you covered.
When You choose to hire us to do a roofing job in your home, we guarantee to deliver exceptionally.
Every workman who will work on your roof is highly skilled and properly trained in the job they take-up. We will be in constant contact with you as we do your roofing to make sure you are involved every step of the way. We never leave a roofing job unfinished. We are done with our roofing job only when you are satisfied with the work done.
What else can you expect?
Excellent customer service
Our roofing services begin and end with you, our client. We pride ourselves on our work ethic to listen to our clients' needs, provide viable and affordable roofing solutions and execute exactly what our clients asked for. This is the backbone of our excellent reputation in Rogers, Minnesota as Roofing Contractors.
Insurance Claims Assistance
When you need to claim your insurance to get your roof replaced or repaired, we can help. Our teams of insurance claims specialists will assist you in the claiming process. And when it gets to the actual roofing work our contractors will provide affordable options to get your roof back in place.
Let's Be Part of Your Roofing Experience
We aim to help you keep your home in Rogers, Minnesota always in top shape. Even during our harsh winters. Our roofing services are available whenever you need an exceptional job done at affordable prices.
Give Lakewood Remodeling a call today or get a free quote from the form below and learn more about how our roofing services can assist you.