Roof Replacement
How many times have you looked at your roof and thought how much it needed replacing? If your roof is in urgent need of replacement or you've been putting off replacing some missing tiles or repairing minor damage, there's no need to wait any longer. The weather in Stillwater can be unpredictable, so get in touch with Lakewoods Remodeling before the next storm hits for your absolutely free quote!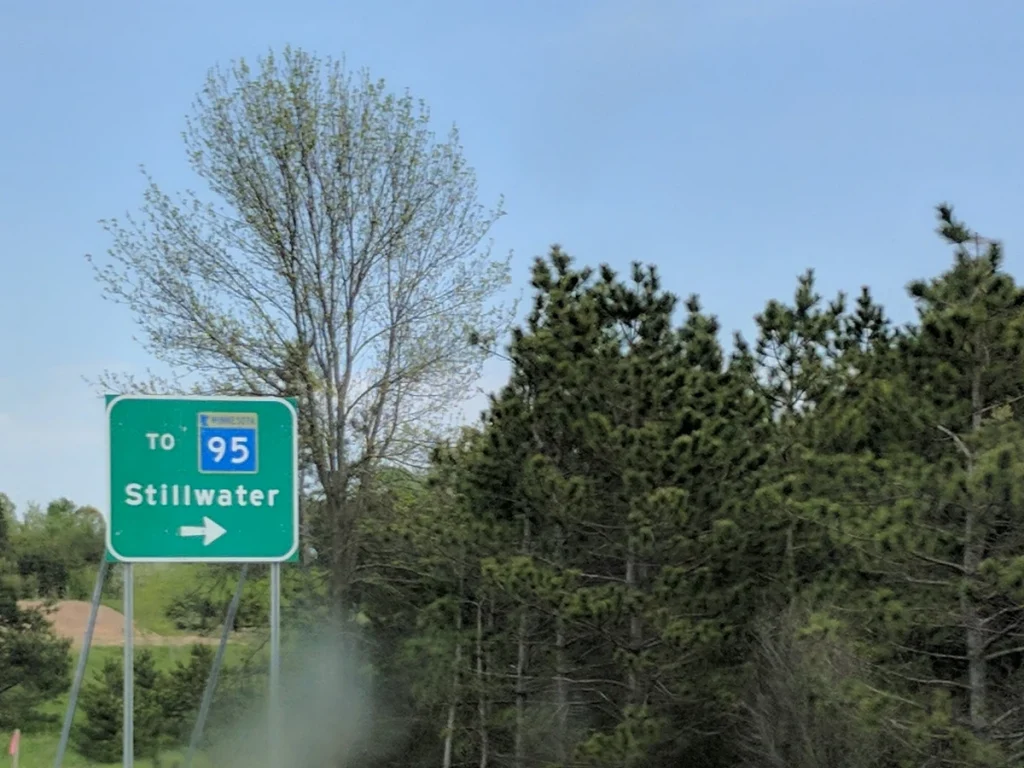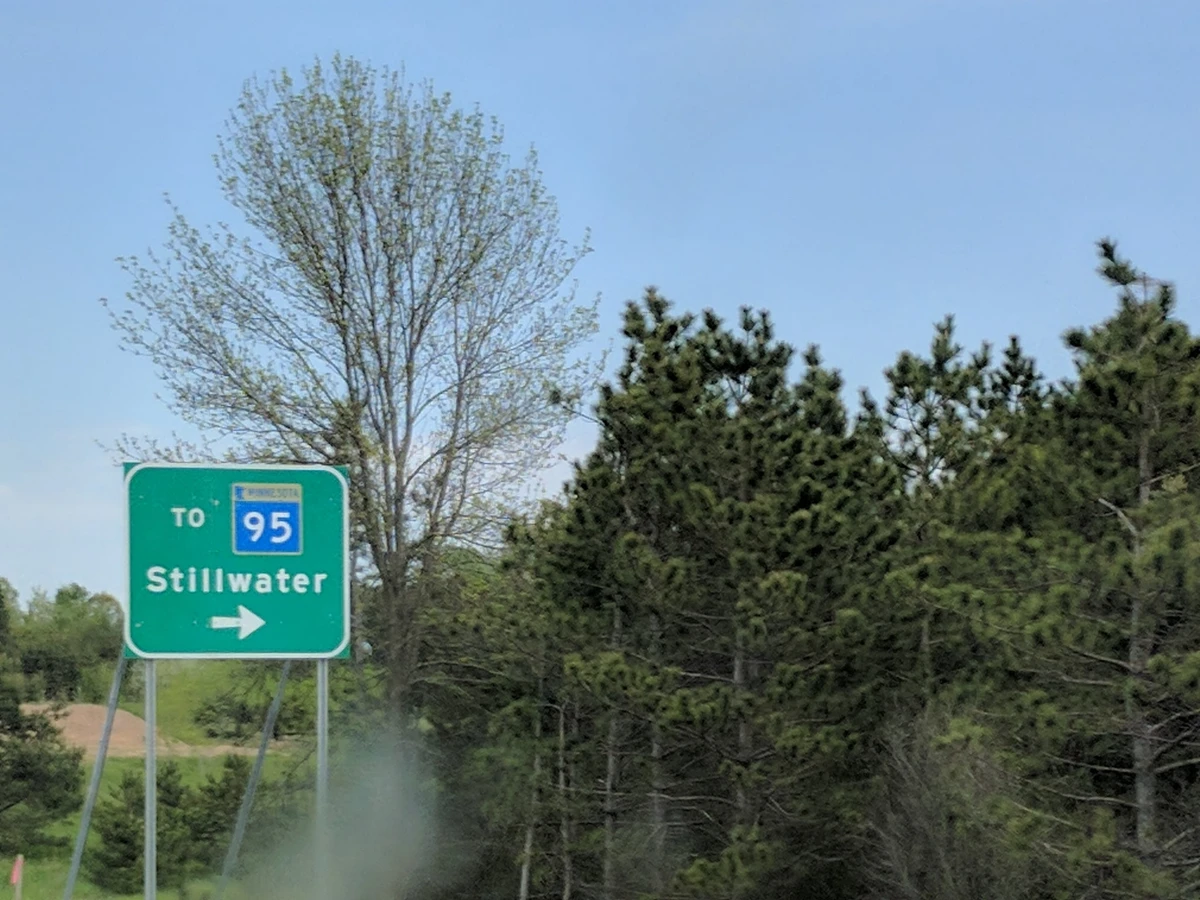 Having serviced thousands of homes in the Stillwater area, Lakewoods Remodeling is familiar with the types of replacements your roof is in need of. Whether it be from hail or storm damage, age or physical damage like fallen trees or branches, Lakewoods can help. They offer free estimates after an on-site consultation at your home. There, they'll be able to walk you through the process of replacing or repairing your roof with the aid of their roofing specialists.
A damaged roof can lead to many significant problems not only on the outside of your home, but on the interior as well. To prevent water damage, air leaks or structure damage, give the professionals at Lakewoods Remodeling a call at (952) 888-5550 to schedule your consultation.
We Do Siding and Windows Too!
Roofing isn't the only thing that Lakewoods Remodeling specializes in. A storm, hail or normal wear and tear can also damage your home's siding or windows. Just like your roof, Lakewoods Remodeling can come out anywhere in the Stillwater area and give you a free estimate on your repairs.
Lakewoods Remodeling has helped thousands of local customers in the Stillwater area, always delivering the best in customer service and satisfaction. Don't take our word for it though, visit Lakewoods Remodeling and see for yourself! Don't live with leaks, cracks or damage any longer. A brand new roof is right around the corner, all you have to do is call (952) 888-5550 or click below for a free quote.